Celebrity Pets
Celebrities and photos with their pets
James Franco
Ahhh James Franco, everybody loves James Franco. And what's not to love? James Franco's sleeping with his cats Sammy and Zelda!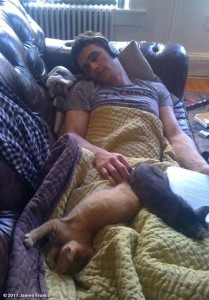 Hugh Jackman
Hugh Jackman (whom played Wolverine) and his two adorable little dogs Allegra and Dali, with whom he calls over Skype from time to time while away filming.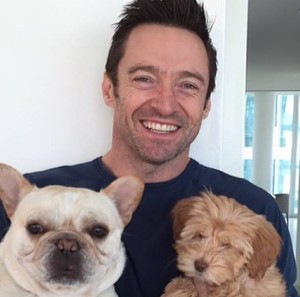 John Stewart
After leaving the Daily Show, John Stewart bought a farm in New Jersey, and started an animal sanctuary for abused animals. Located in Middletown, New Jersey, is the Bufflehead Farm; a 12-acre non-profit animal rescue sanctuary owned by Jon and Tracey Stewart. He has consistently been an animal welfare advocate, once devoting an entire comedy segment to the foolishness of New Jersey Governor Chris Christie's refusal to sign a bill that would end the lifelong confinement of pigs in crates.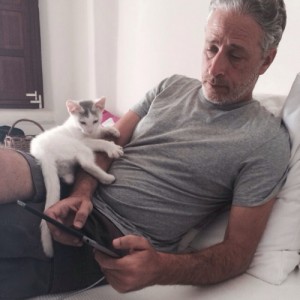 Bruce Campbell
The Ash versus Evil Dead star Bruce Campbell posted on Twitter that he had 4 cats. Posted below is a photo of noble Edison.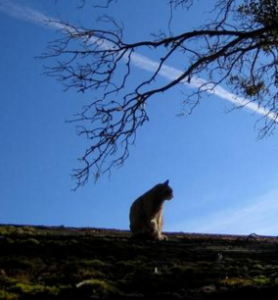 Norman Reedus
The star from Boondock Saints and the Walking Dead and his adorable cat Eye In The Dark.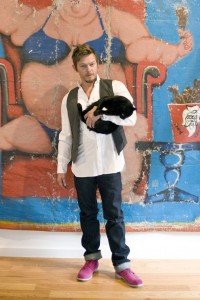 Taylor Swift
Years before releasing 1989, Taylor Swift and her kitten Scorpion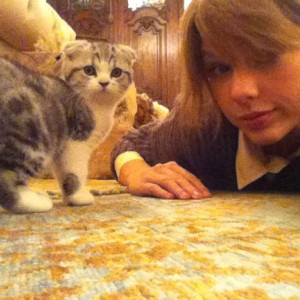 Will Smith
While Will Smith maybe best know for his dog companion in "I am Legend", at home he has 2 Rottweilers, Indo and Zhaki.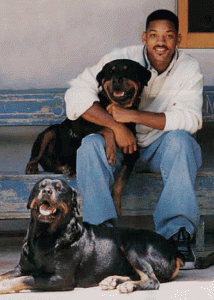 Nick Jonas
From the Jonas brothers, Nick named his dog after his musical icon Elvis Presley! Could have been more ironic if it were a hound dog.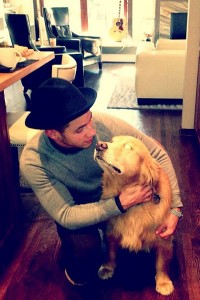 Jennifer Lawrence
Just like Venus, the two faced chimera cat, Jennifer Lawrence has an adorably cute calico!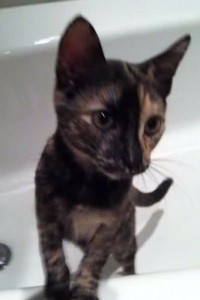 Jim Carrey
The great dane is by far one of the largest dogs. Which makes perfect sense then, that George would be a great companion for the pet detective Jim Carey.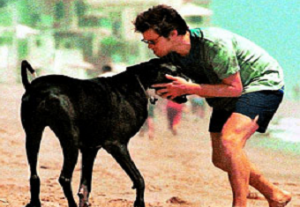 Leave a Comment
comments